Our Team of Professionals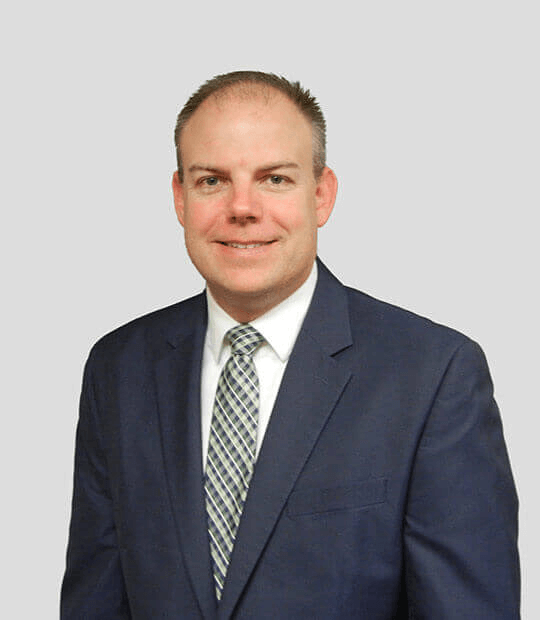 Greg Andrews
General Manager
Greg has worked for Georgia Portable Buildings for over fourteen years. He currently handles all aspects of day to day operations including sales, customer service, inventory control, and local building deliveries. With twenty seven years of experience under his belt in the Sales and Customer Service field he has proved to be valuable asset to our team. Greg previously served as the inside sales and customer service manager for a large metal building component company.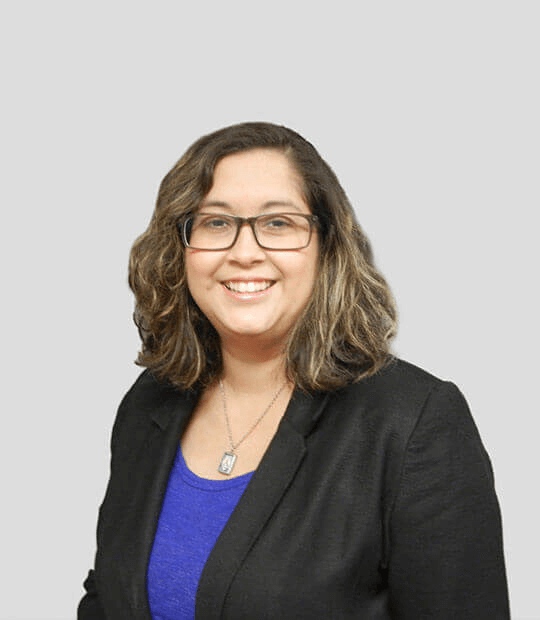 Abigail Crandall
Customer Service Manager
Abigail has worked with us for over a decade and is currently serving as our guardhouse specialist, working with the manufacturers and customer to ensure all needs are met. She has a background in sales, customer service, office management, and account management. She comes from a sales team environment having spent over six years working as both a Corporate and Affiliate Sales Executive in NYC.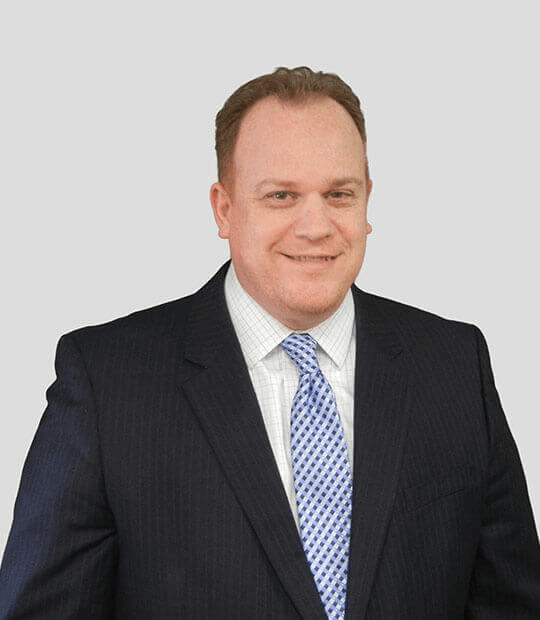 Ben Stout
Sales Consultant
Ben has spent over twenty-five years in the construction and millwork industry. He is highly qualified to advise on the best construction methods for your next project. He has been with us for seven years in his current position and brings to our team a unique mix of hands on knowledge and experience which proves very valuable in assisting our customers.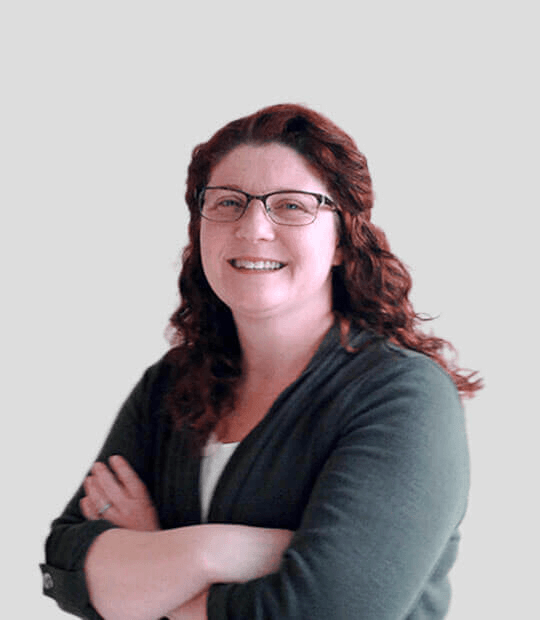 Elizabeth Osborne
Sr. Sales Consultant
Elizabeth has been with Georgia Portable Buildings for twelve years, but has a total of twenty-two years of sales and customer service experience. Prior experience working for a carport manufacturer. Elizabeth is committed to personal attention for each and every customer looking for a product that will best suit their needs.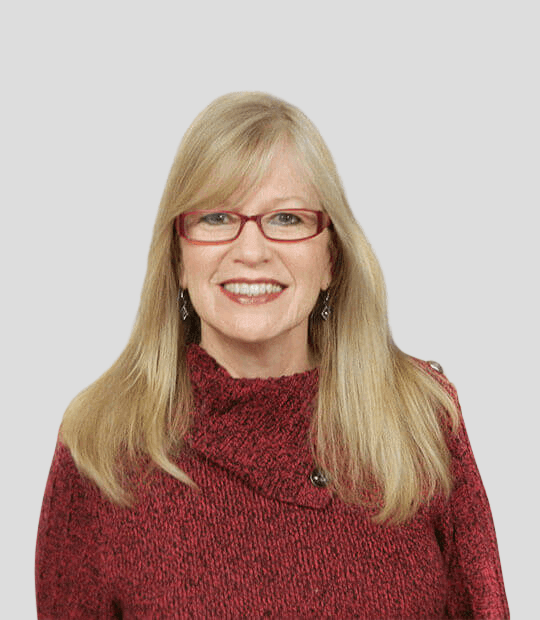 Sales Representative
Jeanne has been with Georgia Portable Buildings for twenty-two years. She brings to the team excellence in customer relations. Throughout her career she has had positions in sales, deliveries and even owning her own business.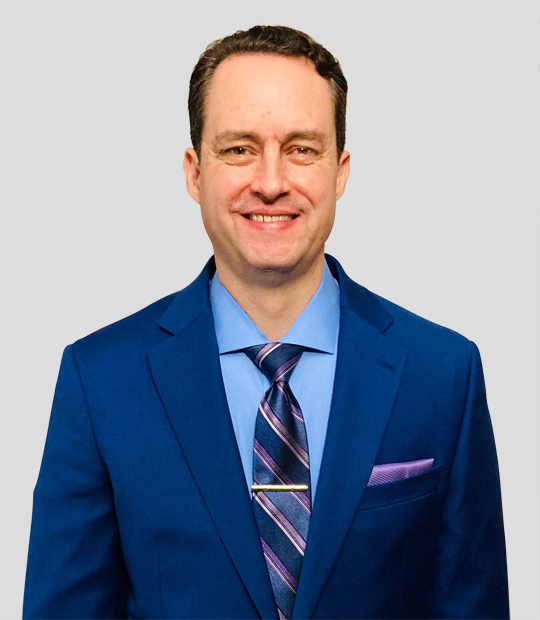 Oscar O'Neil
Accounts Receivable
Oscar has been with us since August 2008 working as a sales representative, accepting orders and processing orders with quality and accuracy as the goal. Also, being bilingual he assists customers in English and Spanish.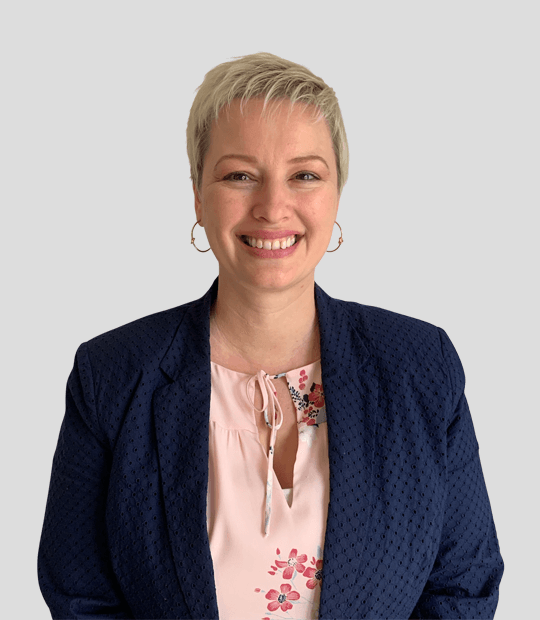 Elizabeth Mann
Accounting/Administrative Assistant
Elizabeth has spent most of her career in Accounting and administrative work handling everything from collections, credit card processing, verifying orders sent to manufacturer, administrative duties, maintain spreadsheets, invoicing, setting up vendors, and customer correspondence.
In our day it is unusual to find people who care. Our TEAM really does care. We sincerely want the best for you and have the experience to make your vision become a reality!