RV Carports to Cover and Protect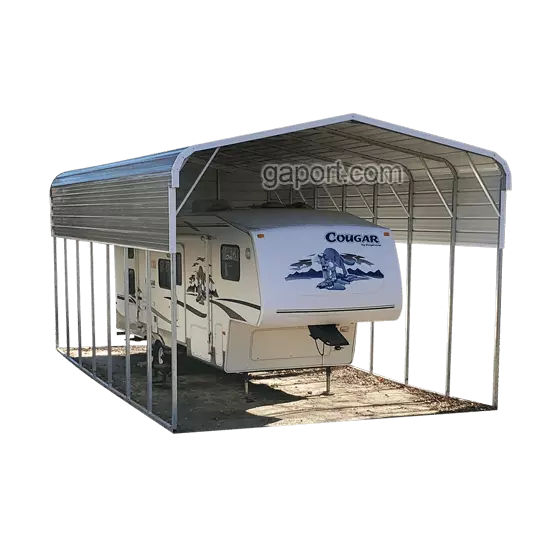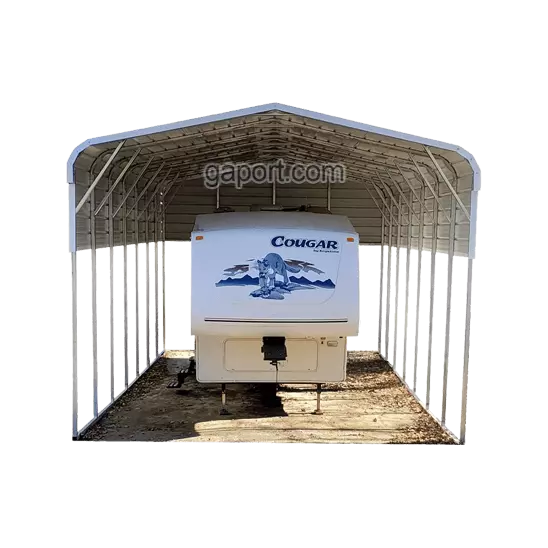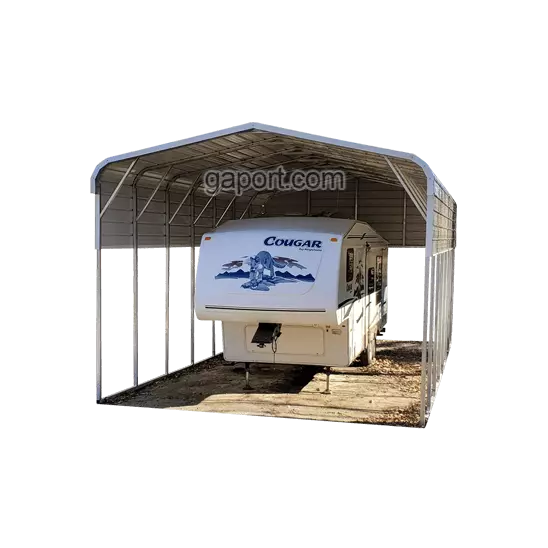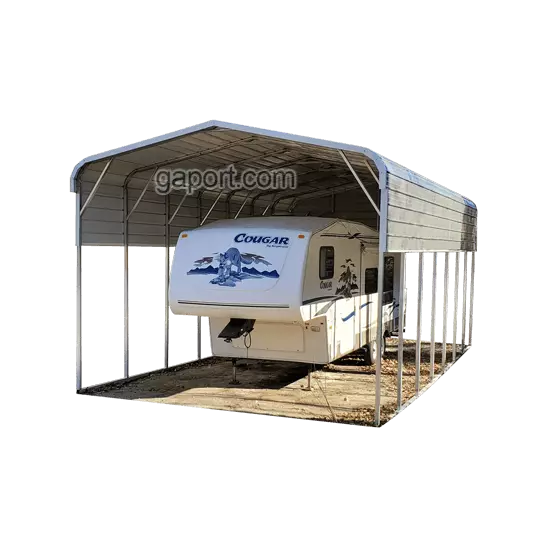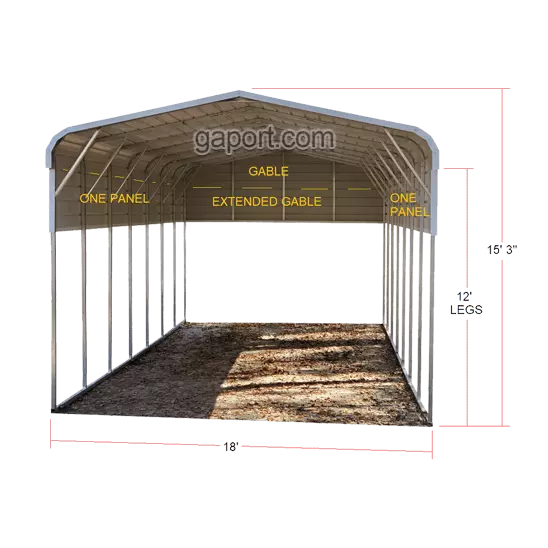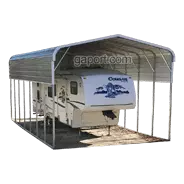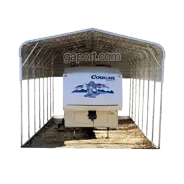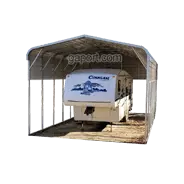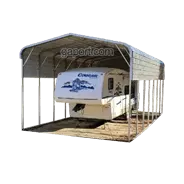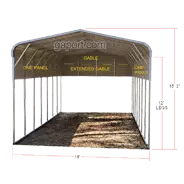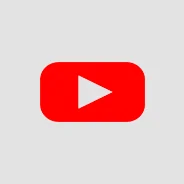 The two things you want with your RV are coverage and protection and metal RV covers provide a lasting solution on both counts. Your RV carport should be solid metal, last for decades, and come with a professional installation and warranty. You have choices when it comes to steel RV covers and RV covers in general, but a permanent and cost-effective solution, built on your property is a worthy consideration.
RV Carports At Your Service
Starts at $3770.00
There are many types of storage options available when it comes to RV carports. Permanent RV storage is a popular and commonly desired aspect of vehicle storage. People like to be able to securely lock their RV and cars and trucks in a secure metal garage.
Build & Price In Cart
Regular Style
18 ft. x 36 ft. x 12 ft. x 15 ft. 3 in.
Sample Shows Additional Options:

2 - 3 ft. high x 36 ft. long panels (1 left side, 1 right side)
1 Extended Gable End

Color:

Top - Quaker Gray
Trim - Pewter Gray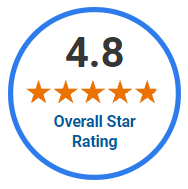 In Most Cases:
1 Year Workmanship Warranty.
20 year Limited Rust Through Warranty On:
10 Year Limited Rust Through Warranty
Our #1 question asked, "Does the price include shipping, anchoring and installation?"

Our prices include shipping, anchoring and installation on your level site within our normal service area

The second most frequently asked question, "How long before installation?"

Average install time is 3 - 6 months
Sturdy steel RV carports save you in the long run